Planning your event in Nanaimo?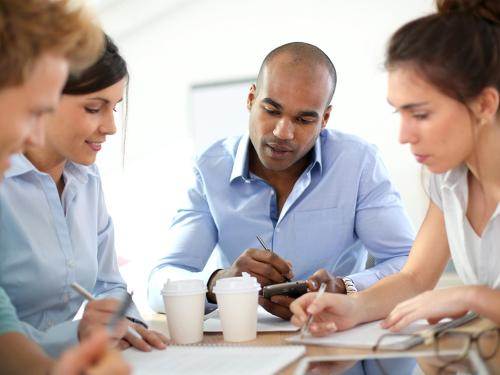 The Days Inn Nanaimo has a banquet facility or meeting room that is perfect to hold a variety of functions such as board meetings, weddings, banquets, seminars, workshops, telephone conference and birthday parties .
From small groups of 5 to larger groups of 60. The LCD projector, screens, flipcharts and DVD player are available in the banquet facility upon request.
Rental fees apply; please contact our Restaurant Manager for more information at 1-250-754-8173.
View outlet capacities and rates